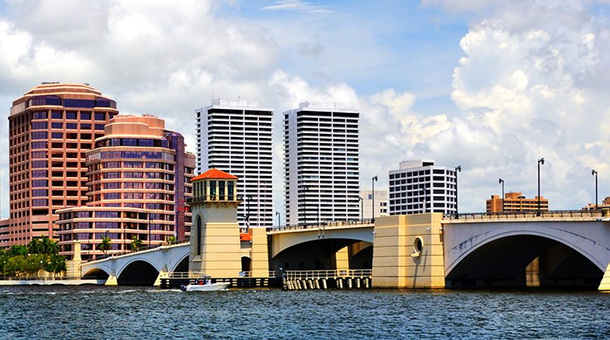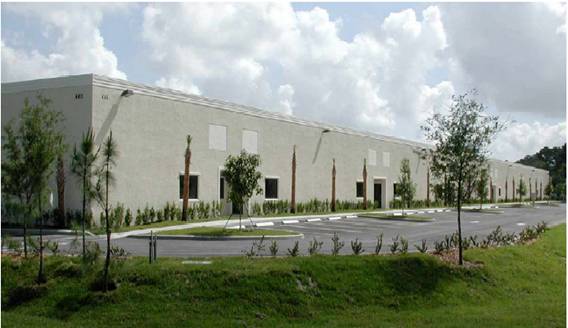 Our mission – "A Mission to Excel" -in every sphere of activity we venture into. The track record of 2 decades of the Executive Management in a series of ventures well marked by its commitment to excellence, studded with success are lasting credentials of our business.
The business is promoted by a successful technocrat – experts in the chosen fields, backed by personnel who held senior positions in organizations of international repute. The strength of our team is on continuous improvement.
Our Stunning performance in Product and Customer Satisfaction is a direct reflection of our Election industry experience . We have Supplied Several thousands of Voting booths across the nation and day by day our lists are growing. Noteworthy to mention are our supplies of 6000 Voting Booths to supervisor of Elections, Palm Beach County , FL . We won this contract amid national competition and were proud to supply a QUALITY Product ON-TIME.
Other prestigious Voting Booth Supply contracts would include supplies to various states which include: FL,IA,NE,MO,MI etc…
The Business Owner has over 20 years of hands-on manufacturing experience . Product Design, Product analysis , Key Technical Qualification and manufacturing of the Products with International Quality Standards it manufactures are the backbone and Strength of our business and we derive these from our 20 year Experience of the President of our Business.
Recognition
Over the years, NAZTEC® has earned an array of awards and citations that bear testimony to the company's pursuit of operational and managerial excellence.We feel honored to be repeatedly recognized for our service capabilities, management philosophy, employee engagement policies and innovation. Here are some of the awards, honors and recognition that we have received.
As part of our mission to promote the highest standards of ethics, education, and professional excellence, we have a long history of working with educational institutions. Some of these institutions include Florida Atlantic University and Florida International University. Our executives serve on the universities advisory boards.
Naztec has sponsored the FAU Owls Racing Formula SAE and is involved with the internationally renowned Society of Automotive Engineers.
Furthermore, Naztec sponsored the SPOT robots to collect real time data and perform a localized prediction to provide a holistic solution to implement solar power plants.